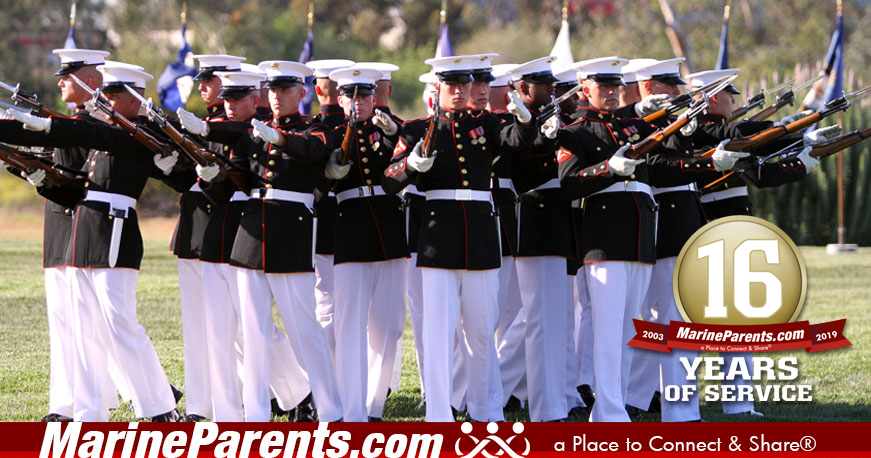 False Open-Source "Hire Military Heroes"
Added October 15, 2019
The Marine Corps has made an announcement on their website that they've found a fake veteran website attempting to take advantage of Americans who may be seeking a job, especially military veterans. "Hire Military Heroes" is the fake website and is very similar to the legitimate web service from the U.S. Chamber of Commerce, "Hiring Our Heroes."
Continue reading...