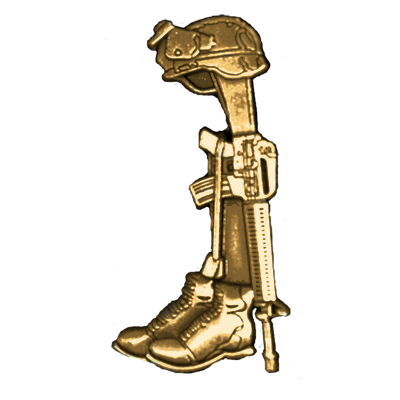 Happy Memorial Day
Added May 30, 2016

Today is Memorial Day--a day for reflection, remembrance, and the honoring of the men and women who have served our country over the years.
While MarineParents.com, Inc. may not be as large as some of the other military-based organizations you may be familiar with, what we lack in size, we make up for in consistency. For more than 13 years now, we've made it our mission to provide support, information, and services to our men and women in uniform, as well as their family members.
When American troops first entered Iraq in 2003, we were there. When the government shutdown in 2013 and military families temporarily weren't receiving death benefits, we were there. In the 10-year interim between those events, and in the three years since the shutdown, we've been there, providing several million dollars in direct support of thousands of Marines and their family members.
Whether it's been serving meals to recovering warriors, providing financial assistance to military families, or helping troops and their family members through difficult times in other ways, we're here. Day in and day out, we're doing everything in our power to support our men and women in uniform and their family members.